The Company
---
We, Kaizen CPA Limited (the Company) have been established over a decade ago. The Company is characterized by a team of high caliber professionals with extensive industry experience. With regards to the trend of business globalization, the Company has built a global service network covering all parts of the world. The branch offices are located in Hong Kong, Beijing, Shanghai, Shenzhen, Singapore and the United States.
The Company provides high-quality services to local as well as overseas companies and individuals, including Taiwan and overseas professional corporate advisory, company registration, taxation, accounting, trademark registration, legal and regulatory advice, and other professional services in Taiwan and abroad
The Company is renowned in the industry for its superb customer services, professional experts, and rigorous auditing procedures. Over the years, we have served a variety of clients, including small and medium-sized enterprises, multinational corporations, listed companies and foundations, etc. Building upon our experienced, professional, reliable and energetic team of experts, we always strive to provide our clients with the best services exceeding their expectations and fulfilling their needs.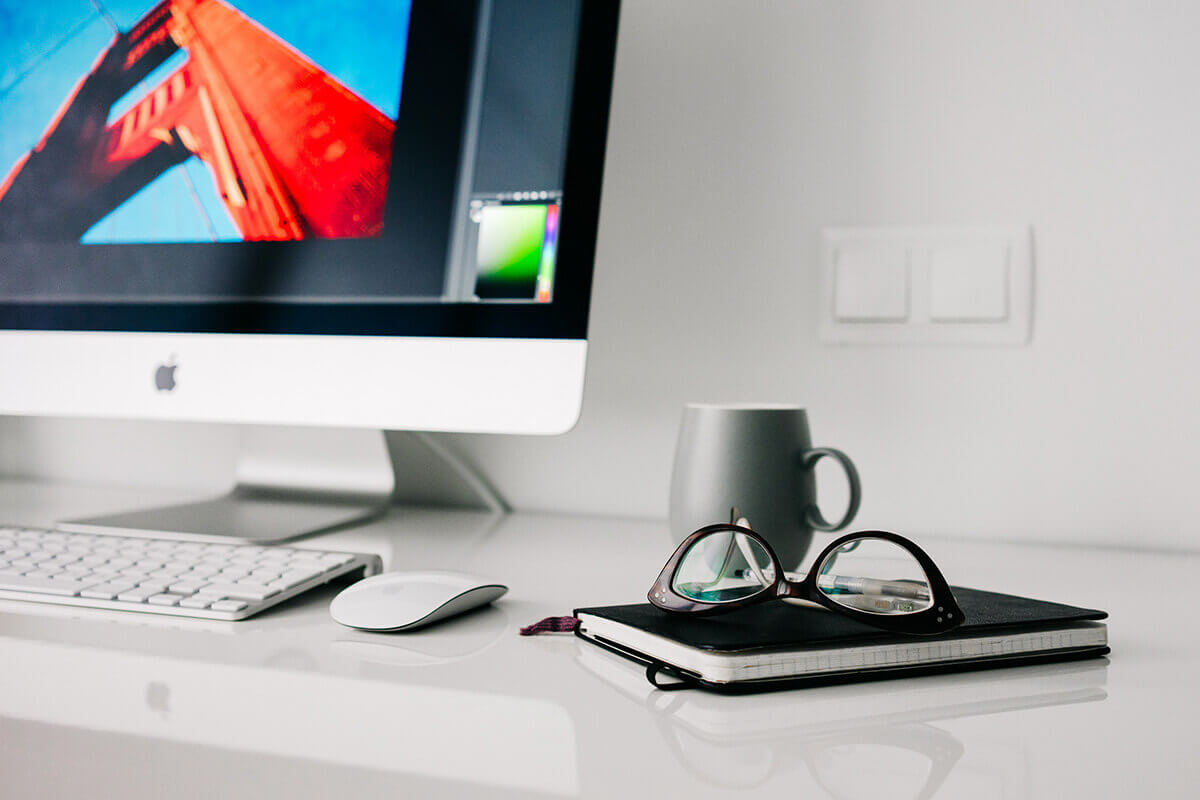 Benefit80%

Quality 90%

Collaboration75%

Teamwork 90%
Clients begin their successful entrepreneurship with Kaizen while Kaizen benefits from clients' success. We deeply understand that providing professional, comprehensive, and quality services will yield a win-win situation to our clients and Kaizen.